Hundreds donate blood to Houchin in wake of Las Vegas shooting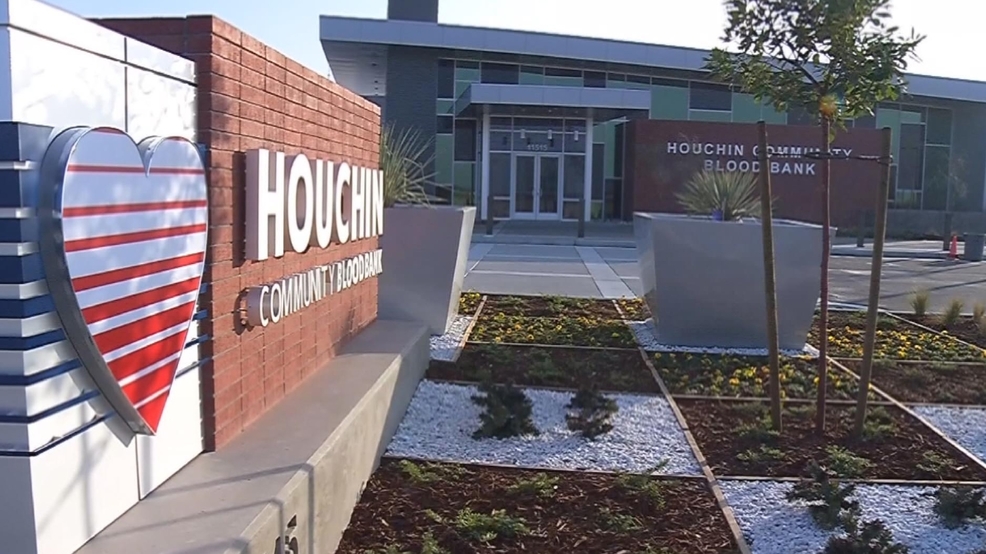 BAKERSFIELD, Calif. (KBAK/KBFX) —
After Sunday night's shooting at the Route 91 concert in Las Vegas, hundreds of Kern County residents have donated pints of blood to Houchin Community Blood Bank.
The group says so far 237 people have donated blood to their two sites. Eight of them were new donors.
However, their need for red blood cell donors have been met. They now need more platelet donors, according to Houchin.
Bakersfield High School also held a donation drive in which they contributed 61 pints of blood.
The group says the blood that was donated today has a 42-day shelf life, so people should not continue to rush in, but instead space their donations out so they can have more blood in the event of any disaster.
Donors who wish to give platelets should find out they can donate before they show up.
To find out if you qualify, call Houchin at (661) 323-4222.
Unmute