KHSD police create traffic enforcement unit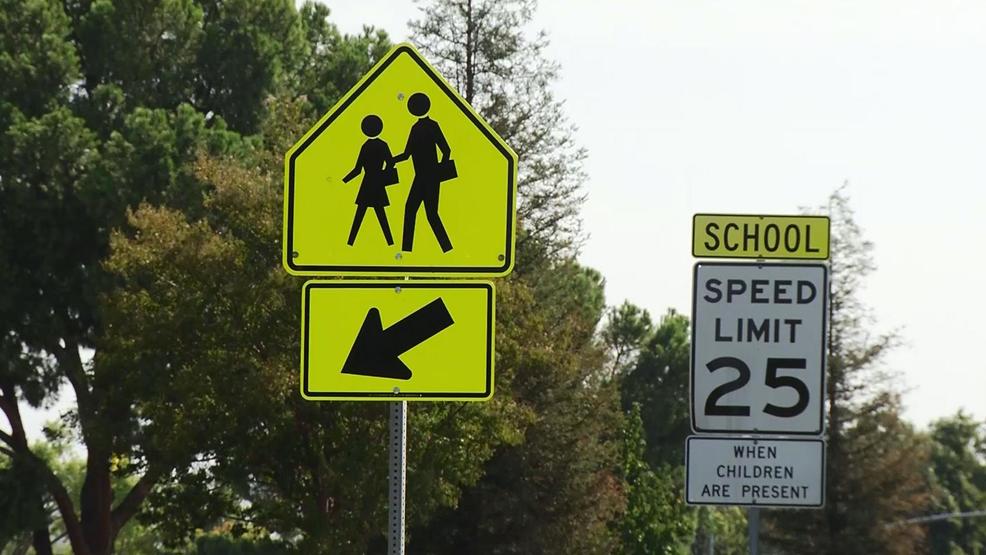 BAKERSFIELD, Calif. (KBAK/KBFX) —
The Kern High School District Police Department has established a traffic enforcement unit.
Officers will track speeders in the 25 mph school zones while students are present, according to the district.
Citations and warnings will be issued as appropriate, the district said. The focus is on safety.
The district will also deploy a mobile speed-warning sign. That will move from campus to campus.
Unmute