Less than a week until Kern County marijuana dispensary vote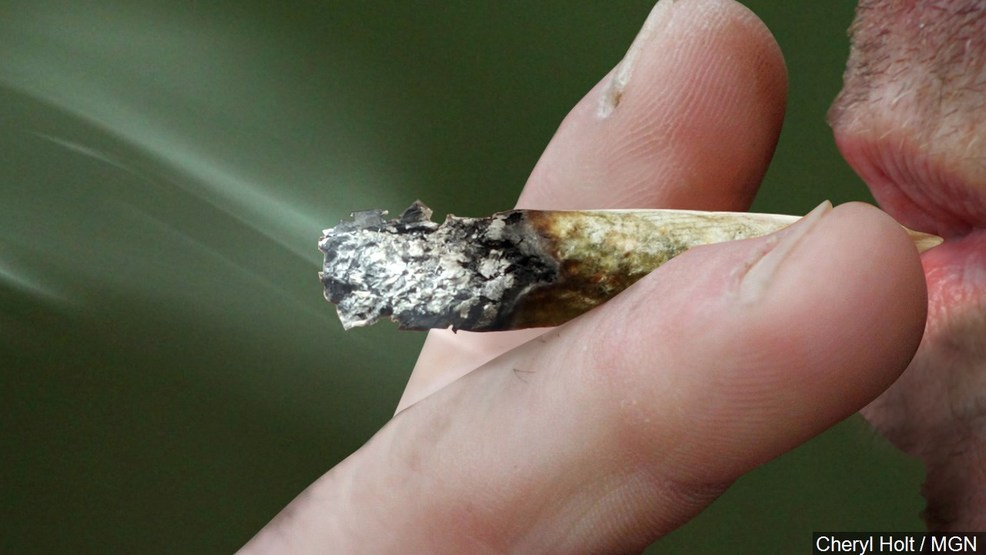 BAKERSFIELD, Calif. (KBAK/KBFX) —
Next Tuesday, the Kern County Board of Supervisors will vote on whether to allow marijuana dispensaries in the county once Prop 64 takes effect in January.
County planning commissioners are recommending the board allow the pot shops, so they can be regulated and taxed. Presently, many of the existing shops operate illegally and are neither regulated nor taxed.
"What it is now is a lawless industry which does pretty much what it wants when it wants it," said Lorelei Oviatt, director of county planning.
If the cultivation, testing and sale of marijuana is permitted in Kern County, a lot of money comes with it.
According to Oviatt, the tax revenue from operations would be more than $30 million each year, plus a couple million more in sales and property taxes.
In addition, all tax revenue generated from marijuana statewide will be going into a fund and granted out to counties and cities that allow the sales and cultivation of the drug. This fund is estimated to reach about $1 billion.
Should the county ban the shops, just as many cities within the county have, it will not be able to access that fund.
It is also anticipated regulated commercial cannabis operations will bring 8,750 jobs to Kern County.
"The fact of the matter is oil is never going to resurge," said Supervisorial District 5 Commissioner Xochitl Garcia. "The marijuana industry has the ability to bring thousands of jobs. We can't deny that."

The main argument against allowing the shops to exist legally is how they will affect public safety. People are concerned that crime rates will go up, children will start using drugs, and addiction rates will skyrocket.
In order to combat these, the county has done several studies of other states and counties where marijuana has been legal. Kern County found dispensary density was a major contributor to crime, so in Kern County a maximum of 32 dispensaries will be allowed to exist within 16 sections of the county.
In addition, one local marijuana expert said regulation makes things safer, not the other way around.
"Keep them open, because otherwise you're going to have a bunch of street dealers in your neighborhood," said TJ Esposito. "And trust me, street dealers don't check I.D., they don't ask for recommendations."

The argument of children using drugs was addressed by Oviatt, who said many restrictions are put in place to prevent marijuana products from appealing to kids.
Also, dispensaries must check I.D., just like bars, to make sure the people they sell to are at least 21 years old.
Lastly, Oviatt addressed the issue of addiction.
She pointed out that a sizable chunk of the money coming in can and will be used for drug education, community outreach, and recovery programming throughout the county.
Come Tuesday, the supervisors will have to decide for themselves who they will listen to -- voters or the county's checkbook.

Unmute