Sewer leak at Valley Plaza results in changes on how the mall reacts to health problems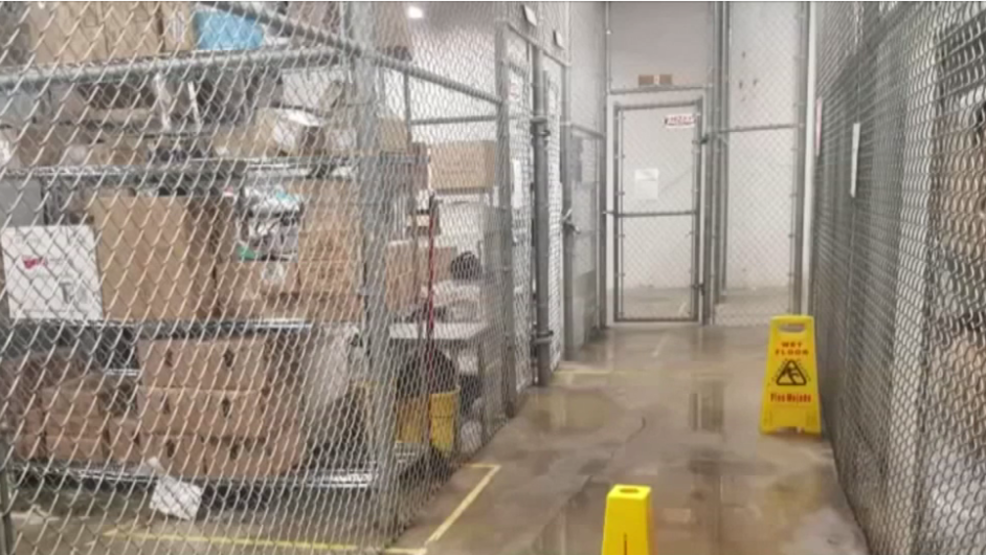 BAKERSFIELD, Calif. (KBAK/KBFX) —
The Environmental Health Department met with management from Valley Plaza Mall on Tuesday after a complaint was made regarding a sewage problem in the basement where food is stored.
Last week, health officials sent down an inspector to investigate the leak. Upon inspection, they didn't notice any problems or violations against health code. During the inspections, food vendors told county health officials that there was a leaking problem, but it was cleaned before inspectors arrived.
During the meeting Tuesday, Valley Plaza management admitted to having a leaking problem, which originated in the women's restroom at the Valley Plaza food court. That same piping goes over the basement where food court vendors store their food.
"There was a couple of isolated leaks. They called the plumber in immediately, they fixed the leak immediately, they said it had not impacted the food court vendors to their knowledge," said health department spokeswoman Michelle Corson.
The health department has come up with some action items to make sure this doesn't happen again.
"We are really going to be holding those restaurants accountable," Corson said. "We are going to provide additional education just to ensure this doesn't happen again."
Valley Plaza manager will work on communicating with the health department if another similar situation happens. Corson said they will be meeting with food vendors this week to remind them California law requires them to notify the health department when something like this happens and to self-close.
Unmute