Tehachapi bans recreational marijuana: 'We are not desperate'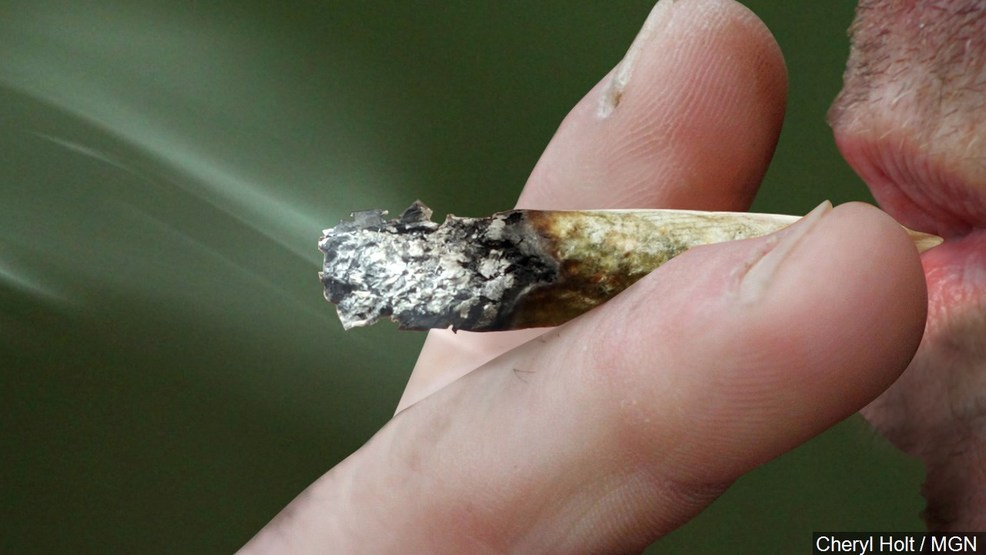 TEHACHAPI, Calif. (KBAK/KBFX) —
Tehachapi is the latest city in Kern County to take steps to ensure recreational marijuana will never be legally sold in the city, at least not without a long fight.
Monday, the City Council voted to extend a moratorium on nonmedical commercial cannabis activity in city limits. The moratorium would have expired Nov. 20 but will now be in place for another year.
In this time, the council members plan to pass a permanent law banning nonmedical commercial cannabis operations. This ordinance will be heard Nov. 6, will likely be passed two weeks later, and will then become law a month after the vote.
RELATED STORY | Bakersfield City Council votes: Pot shops remain illegal
Tehachapi is moving forward on the path of action despite the fact that Kern County is trending towards allowing, regulating, and taxing marijuana cultivation, testing and sales.
Last Thursday, the Kern County Planning Commission voted to move forward with regulation, citing potential job creation and economic impact.
However, some Tehachapi council members and the city manager don't care for that money.
"I don't want to be a drug dealer," said Councilman Dennis Wahlstrom.
"They need the cash, and so they are desperate," City Manager Greg Garrett said of the county. "We do not need the cash. We are not desperate."
However, Councilman Kenneth Hetge believes this decision is being made based on emotions and not facts, nor is it being made in the best interest of the city.

"We need to remove the emotion," said Hetge. "The emotion cannot be applied to this situation."
None-the-less, council members did approve the extension of the moratorium, which will carry them long enough to vote on the permanent ban.
The decision, however, will not affect medical marijuana and will not overturn Prop 64, which means the possession and use of marijuana in Tehachapi will still be legal under state law.
Unmute